Two SF McDonald's offer free food to encourage people to get vaccinated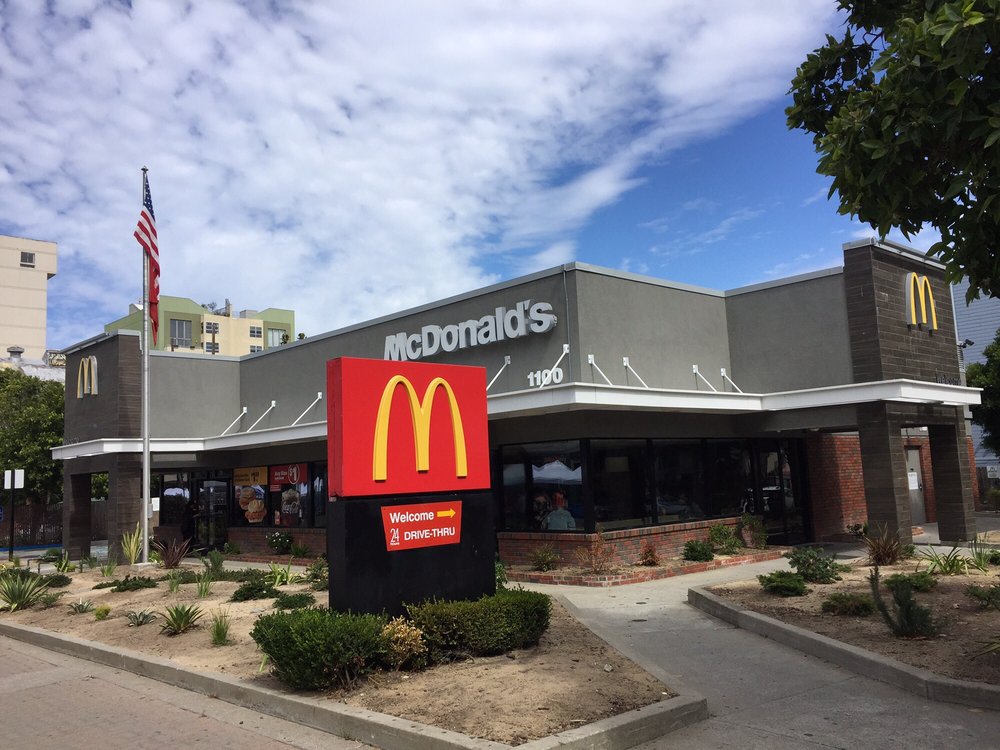 About 80% of San Franciscans over the age of 12 have received at least one injection of the COVID-19 vaccine, and currently 72% are fully vaccinated. This is good, but not enough. So, in a statewide attempt to oversize the vaccination rate in California, McDonald's is coming up with a very interesting new combo meal. KGO reports that participating restaurants in the burger chain offer free food with one side of a vaccine.
"McDonald's California franchisees are partnering with the California Department of Public Health to provide FREE vaccinations in more than 70 locations across the state," McDonald's said in an online ad. "Starting June 21, pop-up clinics at McDonald's restaurants will offer COVID-19 vaccines to our employees, their families and the general public."
June 21 is today, but the deal does not appear to be in effect in San Francisco yet. The website only lists two SF McDonald's as "participants" – 1100 Fillmore Street, and 1201 Ocean Avenue. These two places do not yet have vaccine promotion dates and just say "Details to come."
Additionally, McDonald's is a bit suspicious of the type of food it offers. The ad just says "FREE menu item" which could be anything. And if you're already fully vaccinated, the deal apparently doesn't apply. McDonald's ad states that "People who get a vaccine at McDonald's will also receive a coupon for a FREE menu item," so you must be vaccinated at that McDonald's.
And yes, they are setting up vaccination sites literally in McDonald's restaurants. It seems like a pretty inventive way to increase vaccination rates. But with the imprecision of San Francisco's timeline and food rewards on offer, McDonald's and the state's DPH may need to double their efforts.