Supreme Court Refuses to Extend Loan Moratorium, Dismisses Request for Interest Waiver | Latest India News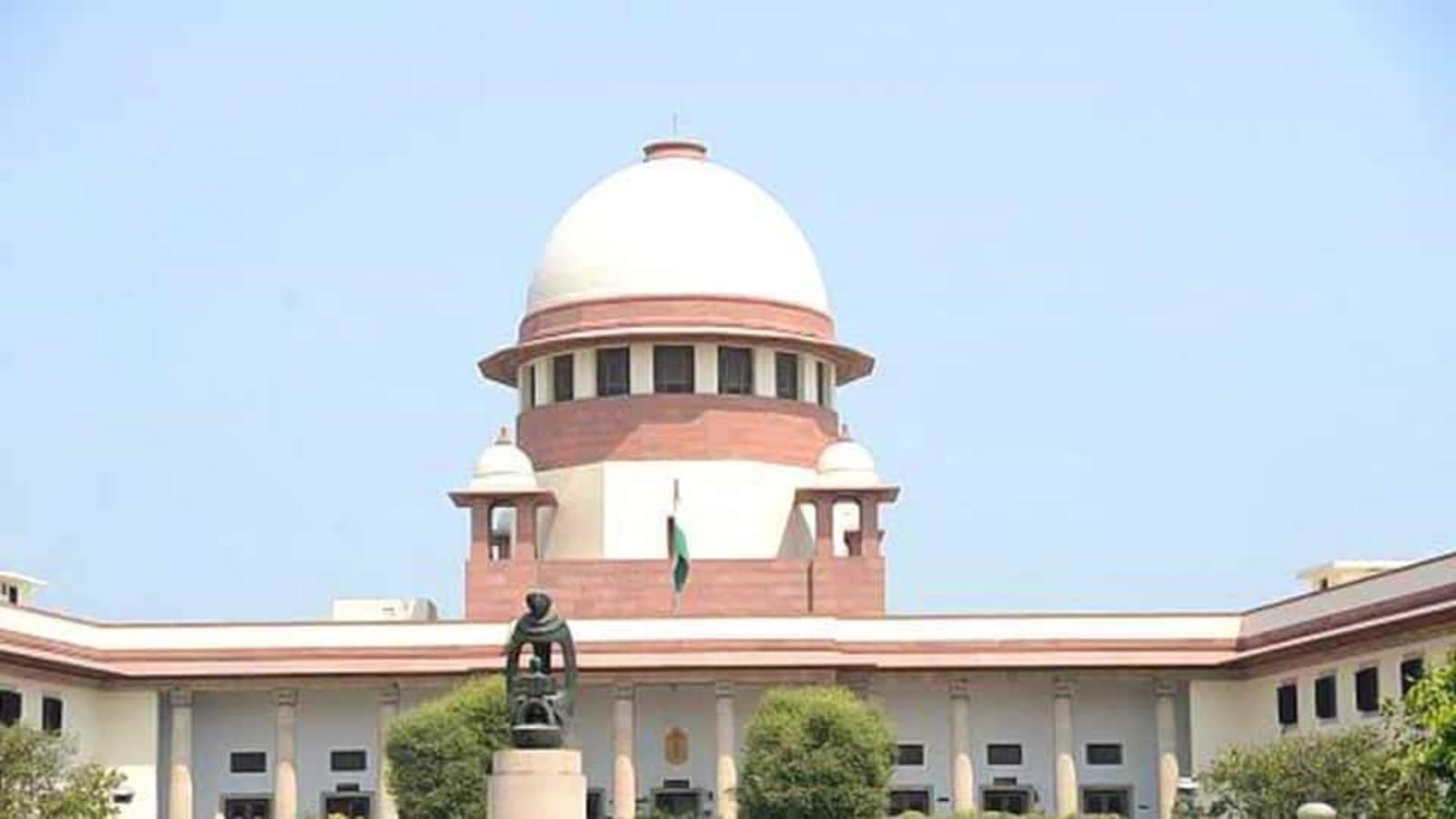 The Supreme Court on Tuesday rejected a request by merchant associations to extend the duration of the loan moratorium and allow sectoral relief. The high court also denied motions seeking a complete waiver of interest during the moratorium period from March 2020, when a lockdown was imposed due to the coronavirus pandemic, until August this year.
A Bench of Justice Ashok Bhushan, Justice RS Reddy and Justice MR Shah argued that the courts are not experts and that such decisions fall within the realm of economic policy, in which interference by the courts should be seldom done. .
The decision of the high court follows a series of appeals filed by legal persons, professional associations and individuals requesting an extension of the moratorium beyond August 2020. The Center, at the insistence of the court, had previously agreed to waive compound interest on loans for six categories. of borrowers who have taken out loans of up to ₹2 crores. Professional associations had demanded an extension of this advantage to borrowers who obtained loans beyond ₹2 crores.
The claims were disputed by the Center and the Reserve Bank of India (RBI). Solicitor General Tushar Mehta representing the Center and Senior Solicitor V Giri representing RBI had argued that compound interest on the loans of up to ₹2 crore was removed keeping in mind fiscal constraints and viability of banks.
On waiving compound interest, however, the Supreme Court said on Tuesday that it found no justification for the government's decision to waive interest for the six categories. The bench clarified that any penalty interest charged by banks for non-payment of a loan during the moratorium will be refundable.
The top court said the coronavirus pandemic is also affecting the government and yet the Central and Reserve Bank of India (RBI) has come up with programs and packages to reduce stress on businesses, adding that granting any further relief would have far-reaching consequences. on the economy.
The three-judge bench was a firm believer that decisions on economic policy issues should be left to the government and that the courts should not interfere even if a second view is possible.
The petitioners included large borrowers such as power generators, property developers, textile factory owners, a knitwear association, a jewelry manufacturing association, contract transport operators, hotel associations and state restaurants, technical financial institutions and shopping center associations that had obtained loans up to or above ₹1,500 crores.