State Revenues Continue to Break Records, Oklahoma Treasurer Says | Government-and-politics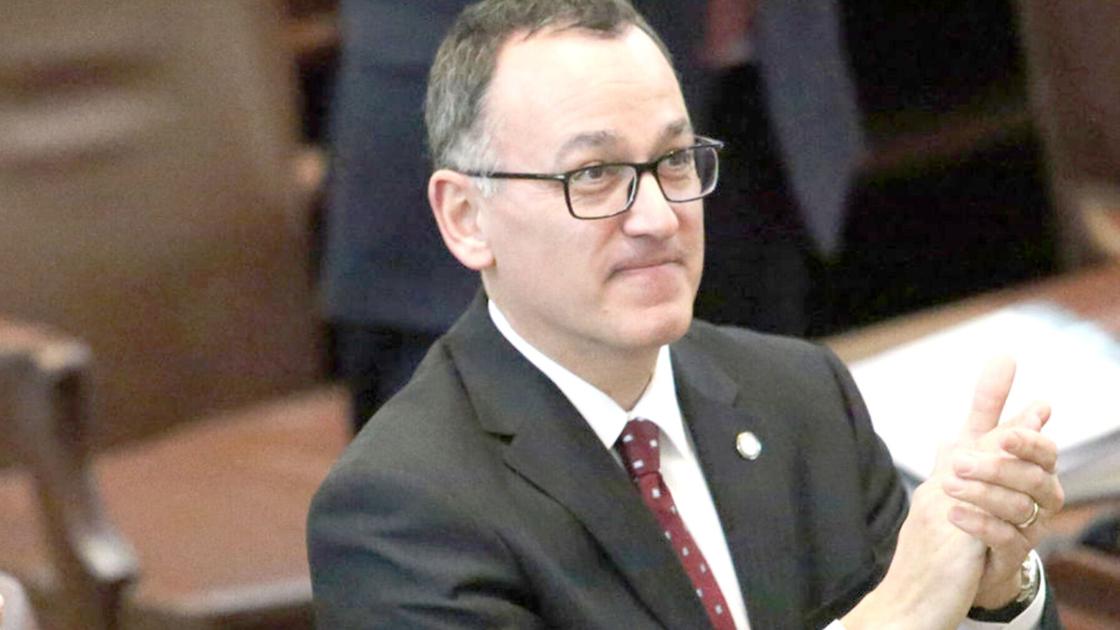 Tax payments to the public treasury continued a record trend in September, state treasurer Randy McDaniel said on Wednesday.
Gross revenue stood at $ 1.38 billion in September, McDaniel said, with most major revenue streams increasing double digits from the same month a year ago.
"The income report, coupled with low unemployment, reflects the health of the state's economy," McDaniel said in a press release.
Gross receipts are all taxes paid to the treasury, including those collected on behalf of local governments and money returned to taxpayers in the form of refunds and discounts.
Over the past year, these revenues totaled $ 14.52 billion, most often for a 12-month period.
Gross tax revenue – collections from individuals and businesses before refunds and rebates – amounted to $ 530 million in September, an increase of 17.1% from the same month a year ago.
Combined tax revenue on sales and use was $ 531.8 million, up 16.2% from a year ago.
Taxes on gross oil and natural gas production more than doubled from the previous year to $ 106.1 million.
Motor vehicle taxes produced $ 70.7 million, an increase of 19.9%, and the "Other" category, which includes over 60 lower taxes ranging from alcohol, tobacco and medical marijuana, fuel and bingo accessories.