Should you skip the first season of Parks And Rec?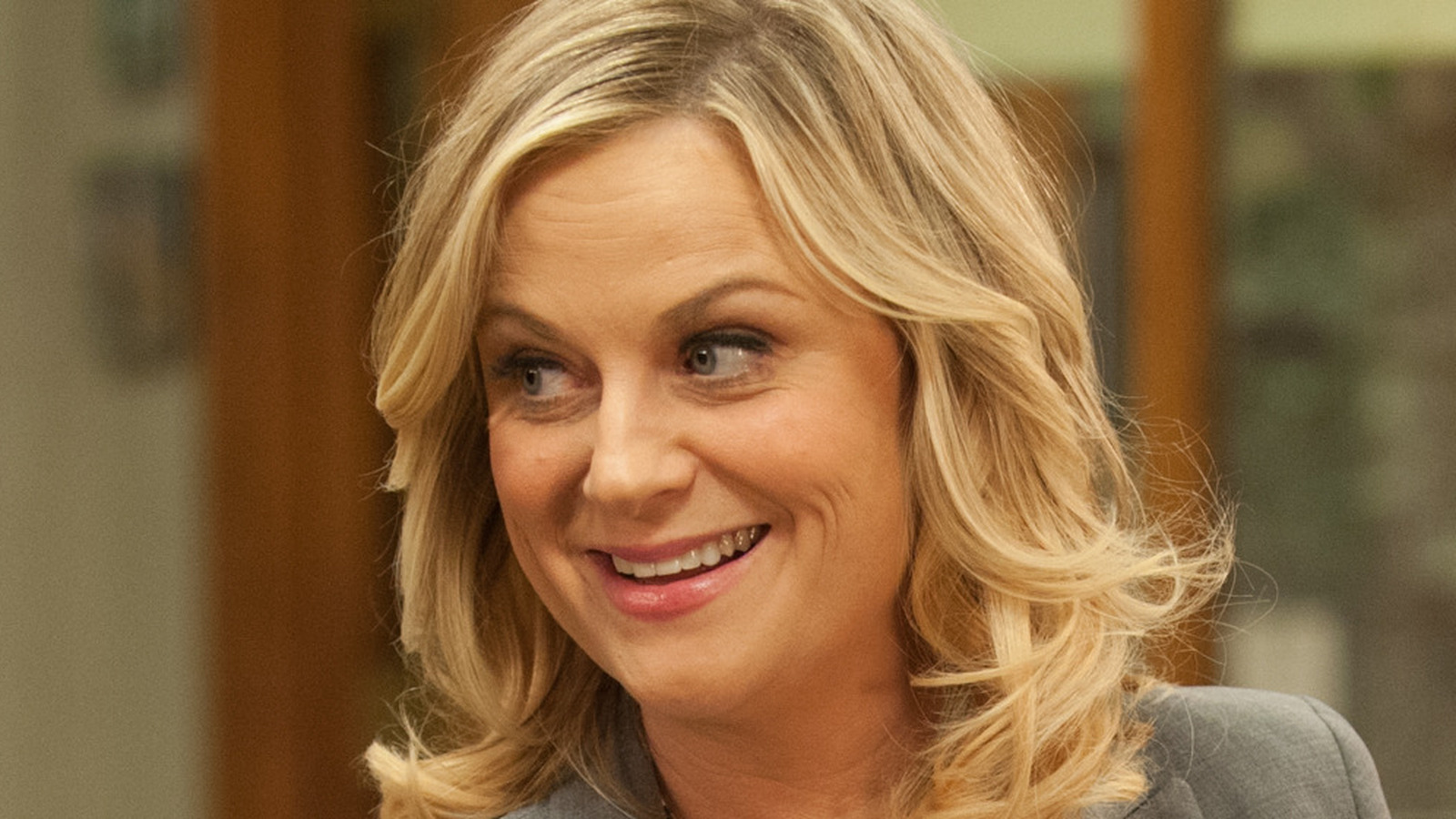 A few commenters on the thread were okay with skipping Season 1. Many more chimed in while suggesting that new viewers might as well watch the season. "Not bad, just not great," u/weeble182 wrote, "It's only two hours total so I'd say just watch it."
Others agreed that the shortness of the season was worth it. One comment, from u/slardybartfast8, wrote "It's six episodes. Just watch them knowing it's getting better. It's not like they aren't funny." There's also a simple continuity reason to watch Season 1, given that, as u/Octopirox pointed out, "Season 1 ends on a bit of a cliffhanger, so I'd recommend watching at least the last episode from season 1 if you don't 'I don't want to watch the whole season."
As for the quality of the season, most commentators seemed to agree with these assessments. While Season 1 of "Parks and Rec" isn't as hilarious as the ones that followed, it's still quite funny and entertaining. After all, there had to be something that kept it on the air long enough for it to renew itself and eventually become such a memorable part of TV comedy. Plus, looking at the complete lack of chemistry between Leslie and Mark makes Leslie and Ben's eventual soulmate pairing all the sweeter.