Proposed tariff increases for water, wastewater in Purcellville | News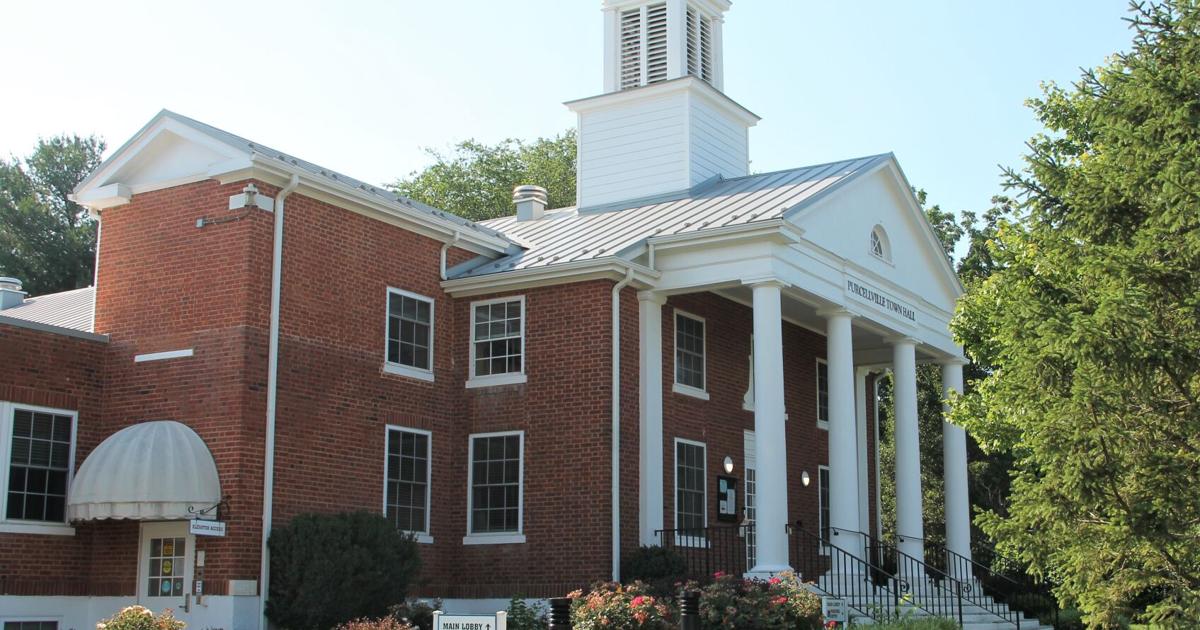 Residents of Purcellville could soon see tariff increases for the use of wastewater and water if city council passes the $ 22.4 million budget presented by CEO David Mekarski at a special meeting of the city council on March 17.
Following recommendations from city consultants Stantec and Davenport, Mekarski recommends a 3 percent increase in water tariffs and a 5 percent increase in wastewater treatment charges.
He did, however, suggest a new pricing structure that would give commercial enterprises that use large volumes of water a reduction in the total payment.
"This relief, especially for our restaurateurs, couldn't come at a better time as we move towards reopening indoor restaurants to pre-pandemic levels," Mekarski said.
The proposed budget contains no tax increases and includes a general fund of $ 11.1 million, a parks and recreation fund of $ 600,000, a water fund of $ 3.1 million, a for wastewater to $ 3.9 million and the capital improvement program (CAP) to $ 3.8 million.
It is also a 7% increase from the budget of $ 21 million adopted for fiscal year 2021, he said.
"As the pandemic is not over, the FY2022 proposal recommends maintaining a lean austerity stance and maintaining our fiscal policy for all the cash reserves and net positions that are essential to manage a state of emergency, "Mekarski said.
IPC's FY2022 budget includes $ 2.3 million for Hirst Reservoir upgrades and costs associated with Phase 1 of the cast iron mainline replacement, which will be funded by a low-rate USDA loan. interest over 40 years.
The proposed budget maintains the same property tax rate at 22 cents assessed value for the general fund and 3 cents for the special park district.
Mekarski's message to the council gave hope that the city has weathered the worst of the pandemic, but the new budget continues on the theme of limiting spending and postponing purchases.
He also thanked the city's 85 employees for their dedication to the city and their commitment to providing service to residents during what he described as a year that "changed us all".
City Councilor Joel Grewe thanked Mekarski and city staff for the presentation.
"You run a very tight ship in a very rough sea and we go through that and I hope we get out of really rough waters," Grewe said. "This is incredibly commendable of you and a testament to your commitment to handling residents' taxpayer dollars as well as we can," he said.
Councilor Tip Stinnette also praised staff for what he called a thorough presentation, noting that the city recently received the Distinguished Budget Presentation Award from the Government Finance Officers Association.
"You did a great job," Stinnette said. "If you're in the budget business it's very important that they won the top prize and the first time we won it was in 2010 and we've won it ever since and there there is a good reason for this. Liz [Krens] and the staff did a wonderful job, "he said.
The next budget meeting will be held during the regular council working session on March 23 at 7 p.m.