Problem gas station contract will cost Costain up to £ 53.5million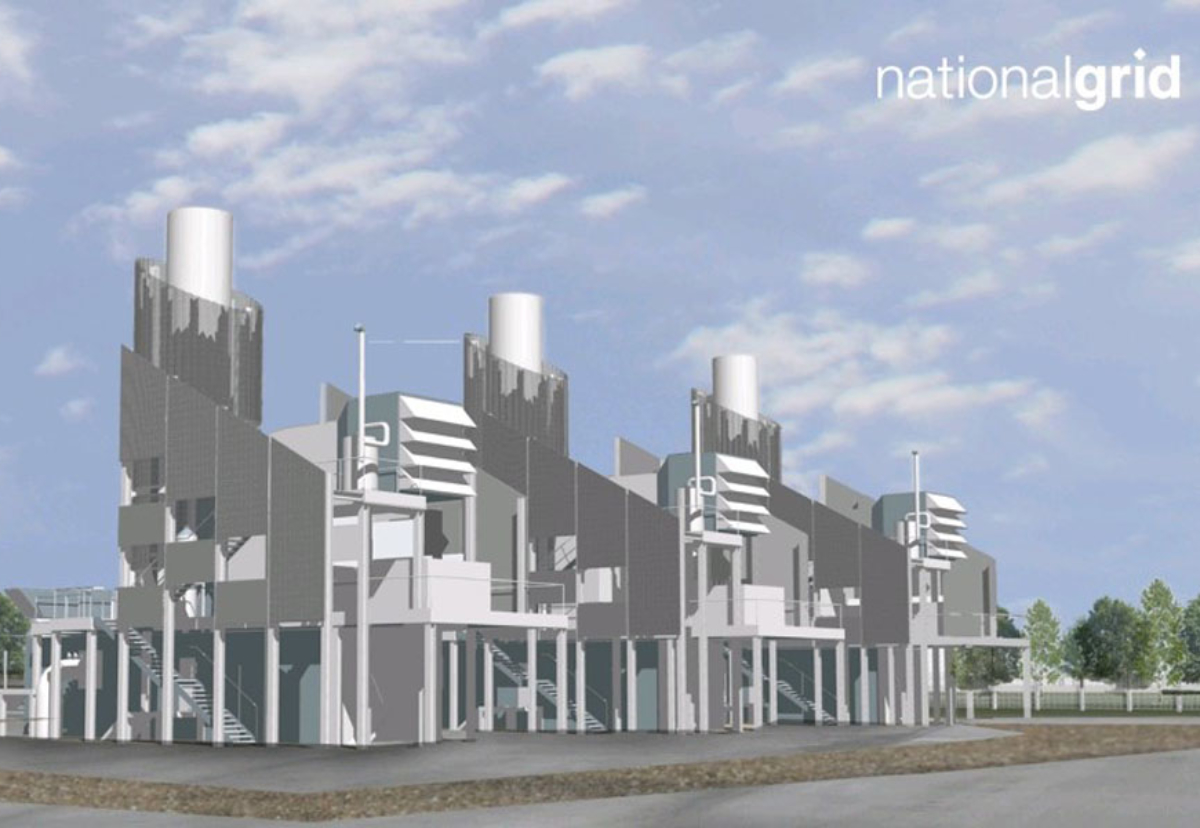 The entrepreneur and the client separated in June 2020 more only halfway through a £ 113million upgrade to gas compressor stations in Peterborough and Huntingdon.
In a stock market update today, Costain said: "Under the termination agreement with National Grid, a payment of £ 53.5million is expected to be made in January 2022, which now represents the maximum cash outflow under the contract.
The referee in favor of Costain in three of the four compensation events but chose not to determine the financial amounts for them.
Costain said, "We will seek a financial settlement with National Grid regarding these clearing events. As not all compensation events have been decided in our favor, we now expect that there will be an overall cash outflow under the contract.
"In view of the recent arbitration decision, we have the right to recover part of this payment and discuss timing and amount with National Grid.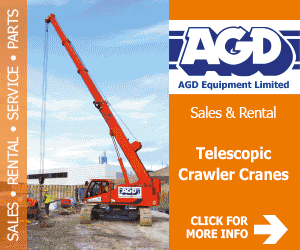 "The payment, if made, will not affect our banking arrangements and we will continue to have a strong balance sheet that allows us to deliver on our business plan.
"There will be a charge associated with the income statement for the current year reflecting this payment."
The entrepreneur added that year-end net cash, before any end-of-period schedule benefits, will now be ahead of market expectations at around £ 100million, while operating profit adjusted for the whole year should be in line with market expectations.