Openmarkets Group CEO in shock departure amid IPO frustration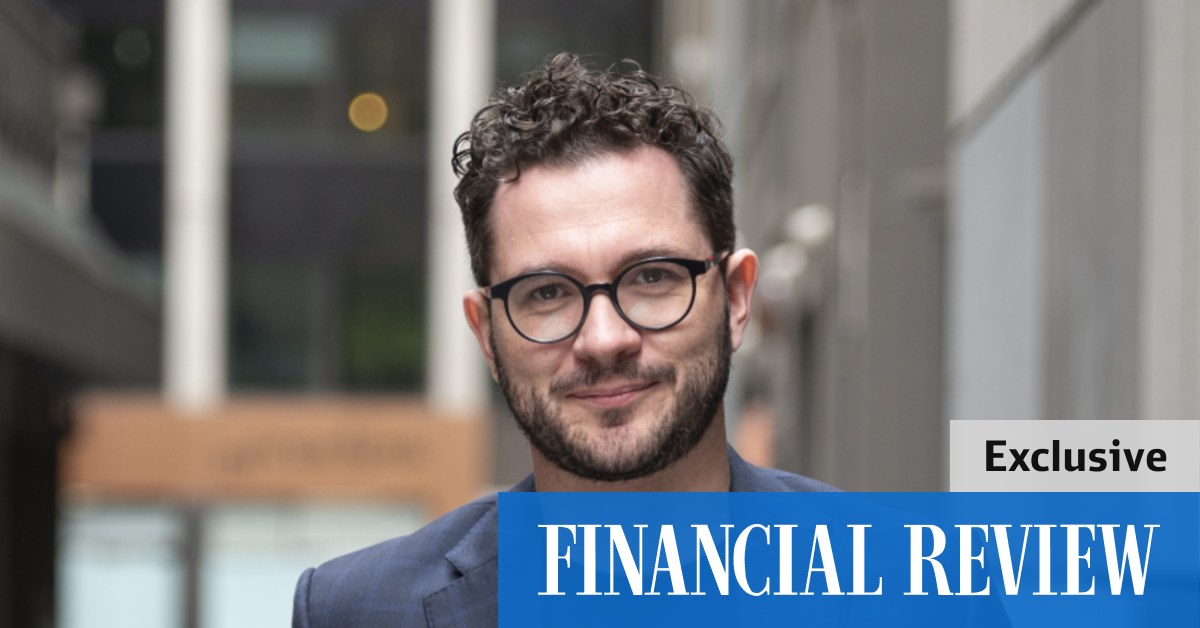 He did not put a specific timetable on plans for another run at a stock market listing and Mr Churilov declined to comment on his departure via a media spokesman.
Fintech Carousel
OMG's core business is the clearing and settlement of stocks after execution on behalf of broker-dealer clients. It reports that it settles $50 billion in transactions across more than 200,000 accounts each year.
The contract that Superhero broke called for OMG to erase trades made through Superhero's trading app. Superhero is believed to have feared that OMG was looking to compete with its front-end stock trading app Superhero and then tapped Magellan-backed rival FinClear as an alternative trade settlement provider.
In June 2021, Sydney-based budget broker Stake also announced plans to use FinClear for back-end trade settlements as part of its ASX equity trading launch.
The fintech merry-go-round is set to see Openmarkets rival FinClear make its own tilt at the ASX boards in 2022, after finalizing a deal to buy Bank of New York Mellon's Australian clearing arm, Pershing, in the second half of 2021.
Growth of open markets
Fintech entrepreneur and founder of options trading platform TradeFloor, Mr Churilov, acquired an initial stake in OMG via a scrip deal and assumed the role of chief executive of the combined group in December 2019.
Under Mr. Churilov's leadership, OMG pushed for growth with a wave of hiring that saw the number of employees grow from 17 to over 100 and a move into the retail brokerage space through its OpenTrader stock trading for consumers that targets retail traders.
OpenTrader has grown as another contender in the startup retail brokerage space which now includes Stake, Superhero, SelfWealth, Tiger Brokers and Moomoo as disruptors challenging big bank platforms such as CommSec, owned by Commonwealth Bank.
In November 2021, OMG completed the full takeover of Cannon Trading for $12.5 million while securing a further capital injection of $7.8 million under Mr. Churilov's leadership.
OMG called Mr Churilov's resignation "regrettable" and said it had appointed Daniel Jowett as CEO. Mr Jowett joined OMG as chief commercial officer in January from stockbroker Shaw and Partners.