On a bullish run, crude oil faces uphill battle with Iran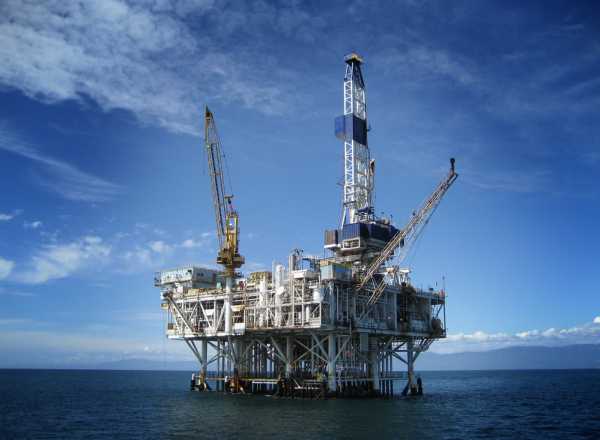 The oil markets saw a flurry of activity on Monday, continuing their week-long gains. As economies recover from COVID-19, supply restrictions to major producers are met with growing demand for fuel.
Over the past week, Brent oil futures have gained nearly 4% over the past week, but are up 1.34% this week to trade above $ 84 a barrel ,. The WTI futures price hit its highest closing price since late 2014 at $ 81 per barrel, a jump of 1.93%. Global benchmarks were both above $ 80 a barrel.
In return for goods or capital investment in Iran's sanctions-stricken energy sector, Iran said over the weekend that it would offer oil and gas condensate to "any buyer."
Natural gas and crude oil are plentiful in Iran. Last year, Iran's oil reserves accounted for 25% of the Middle East's oil reserves and 12% of the world's oil reserves.
On state television, Javad Owji said the ministry was open to receiving investments, whether foreign or domestic, in exchange for oil or condensate. He said lawmakers received the plans on Sunday and were awaiting their approval.
These developments come despite the stalling of talks to secure an international deal on Iran's nuclear program, which would allow it to resume exporting oil, suggesting that the bulls could be tamed by hitting at least $ 100 a barrel for now.
Despite expectations of stronger demand, with limited supply, crude prices are likely to float as demand remains limited and a seven week recovery in oil prices is expected.
In cold weather in Europe and Asia, coal and natural gas prices soar as stocks run out, prompting a switch to petroleum-based products like diesel and kerosene.
Increasing demand for fuel has pushed prices higher as more people emerge from the lockdown, including Sydney, Australia, which emerged from a 107-day lockdown. WTI futures have gained seven straight weeks, while Brent futures have gained five.
At the OPEC + meeting last week, it was decided that production will continue to increase steadily and gradually.