Life Storage picks up Queens self-storage site for $36 million – Commercial Observer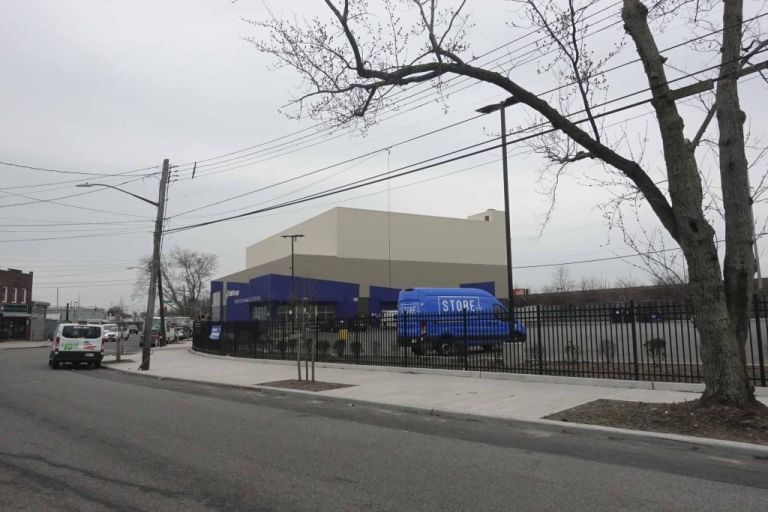 Trust in real estate investment Life storage bought a self-storage site in Queens, where it currently operates a location, for $36.4 million, property records show.
New Hyde Park, NY-based SNL bought the land at 134-31 Merrick in 2016 for $7.3 million and built a 70,000-foot self-storage facility squares in 2017, according to property records and SNL website.
Self-storage – which feeds on death, divorce, disaster and displacement – won during the coronavirus pandemic as students moved out of dorms, tenant evictions increased and those stuck working remotely freed up space for home offices.
The United States is expected to get an additional 43.6 million square feet of self-storage space in 2021, with the New York area leading the nation with some 4.4 million square feet of new facilities.
Last month, Ramrock Real Estate and self-storage development company Equity companies obtained a loan of 35.1 million dollars for convert a four-space parking lot at 41-47 East 21st Street in the Flatiron District at a self-storage facility, as Commercial Observer previously reported.
Representatives for SNL and Life Storage did not immediately respond to requests for comment. It is unclear who brokered the deal.