In year-end post, Galvez praises PH vaccination efforts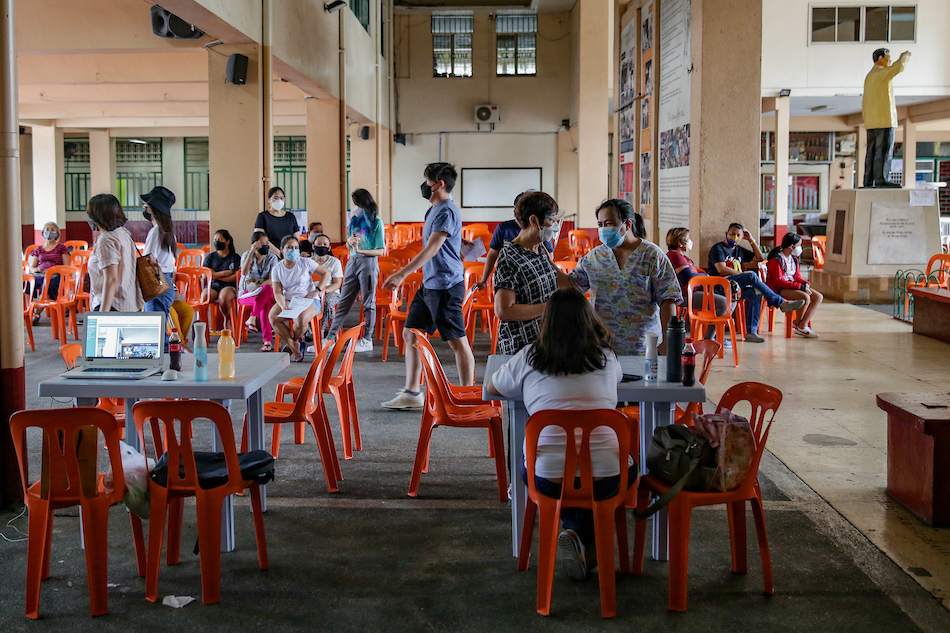 MANILA – National Task Force Against COVID-19 Primary Implementation Officer and Vaccine Tsar Sec. Carlito Galvez Jr. said the Philippines was able to celebrate a better Christmas in 2021, thanks to the government's efforts.
In his year-end post, Galvez said that although the government had difficulty procuring vaccines during the first quarter of the year, it was still able to procure and obtain vaccines. for the population.
However, one of the main benefits of the Philippines was a strong game plan on how we could secure these life-saving vaccines. The Philippines National Immunization Roadmap outlined our country's strategy on how we could efficiently procure these COVID-19 vaccines, "he said.
"We then focused on developing a vaccine portfolio that would allow our country to acquire vaccines not only from one manufacturer, but from multiple sources. If any of the vaccine manufacturers encountered production or logistics issues, other suppliers could fill the void, "Galvez said. added.
Galvez also noted that 100 percent of the national capital region's target population has already been vaccinated, with other provinces catching up.
"As we said, vaccine supply is no longer a concern, as we now have sufficient doses to completely inoculate over 100 million Filipinos. The biggest challenge now is how to get these COVID-19 injections into the arms of our compatriots. as soon as possible, "he added.
The government now plans to vaccinate 77 million of the country's population ahead of the 2022 national elections.
"As a result, our country is now approaching its goal of fully immunizing 54 million Filipinos this year, which is our target population, and fully immunizing 77 million of our compatriots ahead of this year's national elections," said Galvez.
Galvez, likewise, reminded people that the Philippines is not out of the woods just yet, with new cases of COVID-19 on the rise again.
"We need to vaccinate as quickly as possible and use the Janssen vaccines that we now have in abundance," he said.
He also assured the public that the Duterte administration will continue to do its best in its final year.
"As the Duterte administration enters its final year, the National COVID-19 Task Force is committed to fulfilling its mandate to protect the health of the Filipino people, as we revitalize our country's economy," Galvez said.
"As President Duterte promised, the nation celebrated a better Christmas last year. And now we envision a better year," he added.
The Philippines has fully immunized more than 49 million Filipinos by the end of 2021, failing to meet its goal of giving two doses of the COVID-19 vaccine to 54 million people by the end of the year.
As of Saturday, the Philippines had a total of 2,847,486 cases of COVID-19, with 51,545 deaths and 2,778,567 recoveries.
The active cases are at 17,374.
Carlito Galvez, NTF Against COVID-19, COVID-19, coronavirus, COVID-19 vaccination