Forever 21 reopens in Burnaby Mall, for sale in Bay stores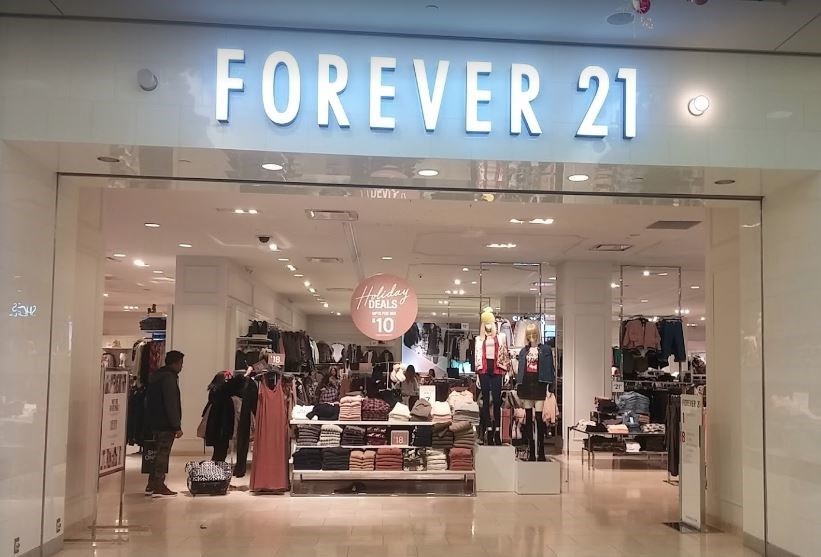 Fashion retailer Forever 21 is now returning to Burnaby in two different ways after the business collapsed in 2019.
First, the company opened a new store in Metropolis at Metrotown, nearly two years after closing at the same mall amid a company-wide bankruptcy.
But the low-cost fashion brand will now have its full collections available at Hudson's Bay Co. stores across the country, as the American brand returns to the Canadian market.
The first Hudson's Bay stores began carrying Forever 21 products on Friday at Yorkdale Mall in Toronto and Square One Mall in Mississauga, Ont.
Burnaby has Hudson's Bay stores in Metropolis in Metrotown and Lougheed Town Center.
Forever 21 closed all of its Canadian stores in 2019 after filing for bankruptcy, although many of their stores remained open in the United States.
The new agreement will make Hudson's Bay the brand's exclusive retailer in Canada.
Laura Janney, senior vice president of clothing at Hudson's Bay, said retailers are expected to start offering Forever 21 in the fall, but quickly ramped up its launch to Friday to coincide with Ontario allowing retailers to reopen with certain restrictions.
She said the brand expects high demand as people look to buy new clothes and may have changed sizes either by exercising more during the pandemic or by staying inactive while working remotely.
"The customer is moving fast… our clothing business is really showing a consumer what life will be like," said Janney, who said the trends were already noticeable in provinces where the stores are open, and in online shopping. .
"We are very optimistic about what people will start to do in Canada with dressing up and what we think will happen to us over the next few months."
Janney said the addition of Forever 21 helps the retailer diversify its business and offer clothing aimed at younger customers.
Hudson's Bay plans to begin offering Forever 21 to several other locations across the country.
– With files from Brett Bundale and The Canadian Press