Etihad Airways signs UPA retail agreement with ATPCO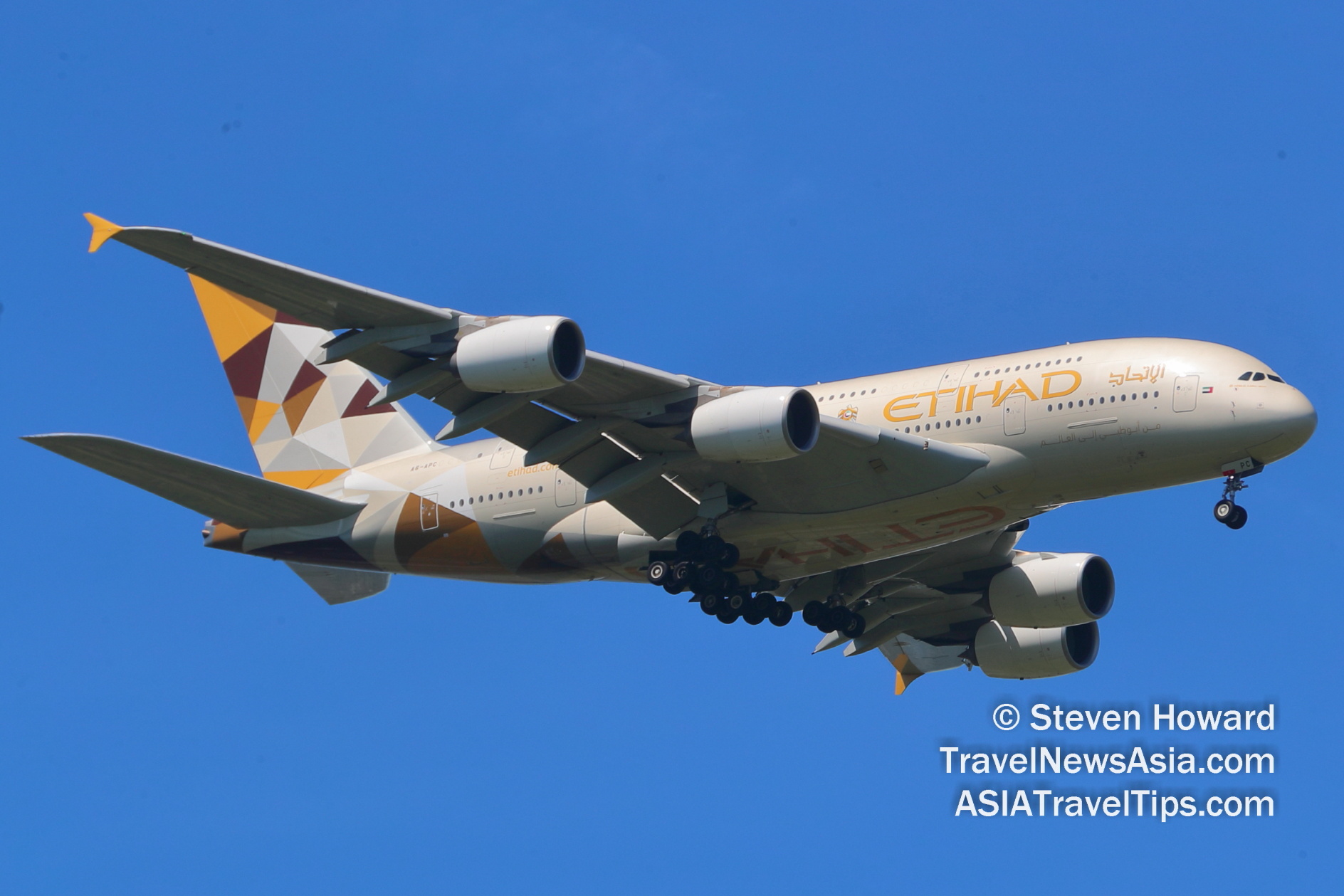 (October 15, 2021)
Etihad Airways has signed a long-term retail agreement with ATPCO to create and distribute UPAs (Universal Product Attributes) to all third-party distribution channels.
The deal allows the airline to display offers in its own brand voice and tone, in multiple languages, regardless of the flight's sales channel.
UPA content can be highly targeted by plane, cabin, route, time of day, fare, etc.
A cross-functional Etihad team worked closely with ATPCO's retail team to create compelling UPA content – which can include posts, images, videos and cabin tours – that showcases the gear. , the features, products and accessories that travelers can expect on an Etihad Flight when shopping on third-party channels.
Ailsa Brown, Sales and Partner Success Manager, EMEA at ATPCO, said: "Evolving and modernizing the user experience for flight buyers is a priority for ATPCO. Routehappy Content helps airlines differentiate their offerings in flight purchase displays, improving conversion, upselling and customer satisfaction. The integration of Etihad Airways means that they can now bring their content to market in an omnichannel environment quickly and efficiently.
Etihad Airways UPA content is now available on more than 40 sales channels, including Amadeus, Ctrip, KAYAK and Flight Center.
"Etihad is focused on improving its distribution strategy to ensure our customers have the same rich booking experience on any other channel as on etihad.com. The partnership with ATPCO means that Etihad can create a single source of precision for its offerings and products, and ATPCO can distribute it to the market on our behalf, "said Martin Drew, senior vice president, sales and freight, Etihad Aviation Group. "Working with the talented ATPCO retail specialists who create this compelling content on behalf of Etihad has enabled us to accelerate our digital transformation and increase ancillary sales. "
Check out the latest travel industry news, video interviews, images, podcasts and other news from: ATPCO, Routehappy, Etihad, Distribution.