Electra Capital Provides $ 6.2 Million of Preferred Interest in Houston Apartment Portfolio Acquisition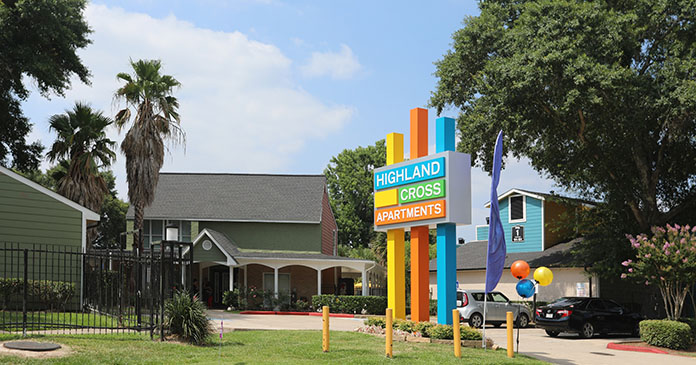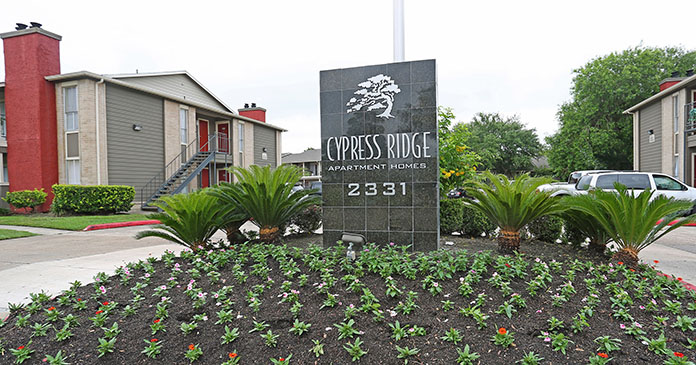 Electra Capital, a boutique lender specializing in flexible and short-term multi-family financing solutions, closed a $ 6.2 million equity preferred equity investment in the Cypress Station portfolio, two multi-family communities located in Houston, Texas with a total of 488 units. Strategic Realty Holdings, a private Calabasas-based real estate investment company, has acquired the garden-style apartment communities for $ 34.3 million.
The portfolio properties are the 252 Cypress Ridge Apartments, located at 2331 Bammelwood Drive and the 236 Highland Cross Apartments, located at 411 Highland Cross Drive.
"Houston is experiencing strong growth in employment, as well as demand for apartments, due to the diversification of its employment sector and immigration from other states," said Samuel J. Greenblatt, CEO of Electra Capital. "What was once a primarily oil and gas city has grown into a tech hub with over 500 digital technology companies as well as a strong aviation / aerospace industry."
Eddie Lorin of Strategic Realty Holdings added, "We are delighted to have been able to secure this deal and conduct off-market transactions. As we always say, the right deals are not found and this provides us with a great opportunity to take "the scourge and shine the light" and create value for our colleagues, partners and, most importantly, our customers. residents. "
Built in 1980, Cypress Ridge Apartments offers one and two bedroom units ranging from 599 to 957 square feet. Community amenities include a swimming pool, fitness center, and on-site laundry facilities. Built in 1980, Highland Cross Apartments also offers one and two bedroom units ranging from 685 to 1,140 square feet and similar amenities. Both communities are located in North Houston, close to many fine shopping and dining, and just 20 minutes from bustling downtown Houston.