Ascend Vietnam Ventures surpasses $50 million goal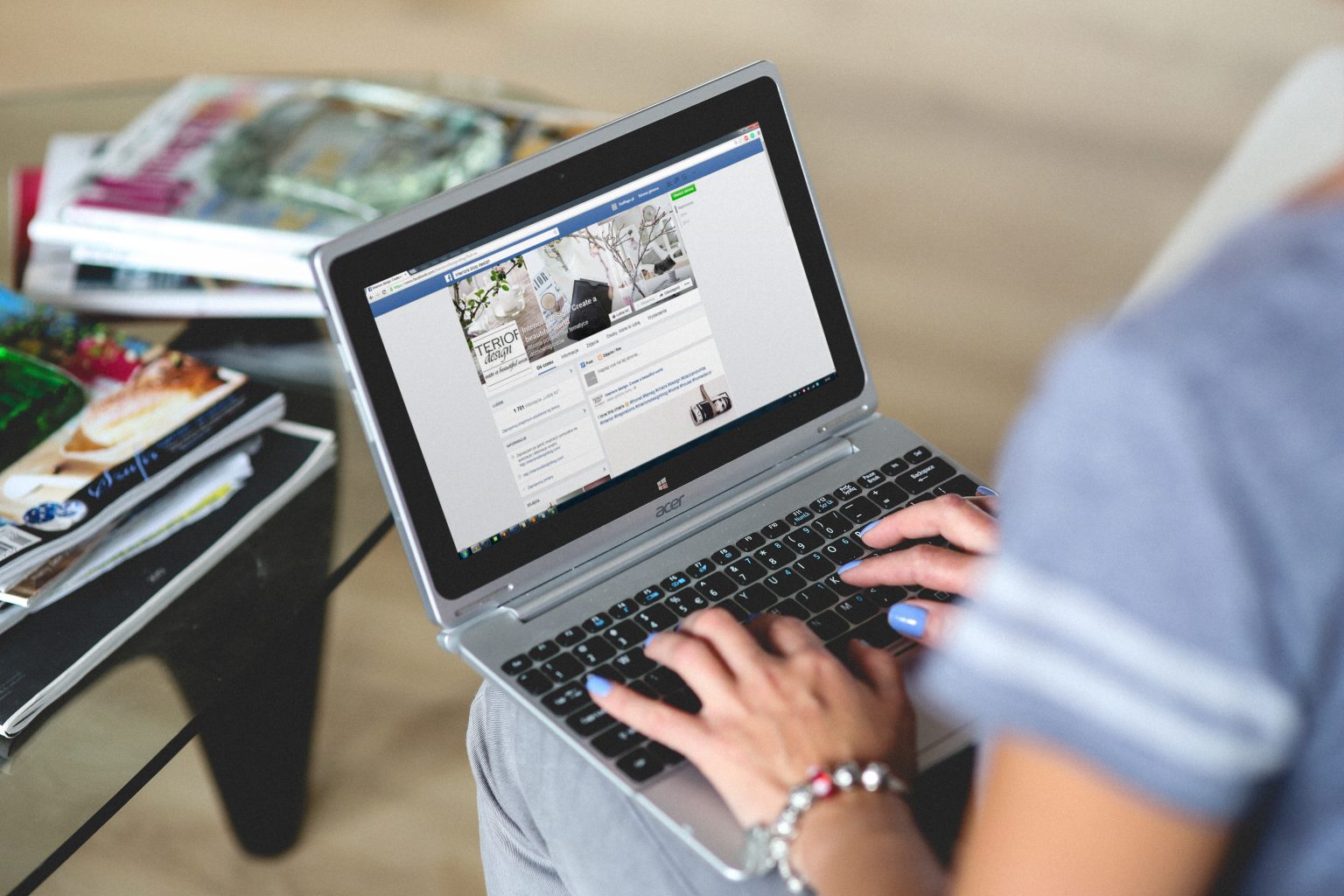 Ascend Vietnam Venturesa Ho Chi Minh City-based seed-stage venture capital firm announced on Tuesday that it exceeded its $50 million target for its flagship early-stage venture capital fund, AVV Alpha.
Led by Binh Tran and Eddie Thai, the fund seeks the next wave of globally iconic startups emerging from Vietnam, Ascend Vietnam Ventures said in a statement.
Tran and Thai have been investing in Vietnam together since 2015 and have backed local international hits such as Axie Infinity (non-fungible token gaming unicorn; later backed by a16z and Accel 1), ELSA (artificial intelligence-focused edtech; more later backed by Google's AI-focused fund 2) and Trusting Social (financial inclusion fintech; later backed by Sequoia 3).
With AVV Alpha, the team has increased its investments in startups in Vietnam, injecting up to $2 million into 25 startups by next year and continuing with
checks up to $5 million.
"The likes of Axie Infinity, ELSA and Trusting Social are by no means isolated successes. Vietnam's vibrancy, accessibility, low cost of living, and abundance of quality engineering talent attract many founders. On top of that, many of the technology solutions designed here can address similar customer challenges and behaviors in other emerging markets around the world. Vietnam will continue to be seen as one of the best places to build global or regional market-leading businesses," said Binh Tran.
Meanwhile, Eddie Thai said he believes in the ability of all entrepreneurs in Vietnam to do great things, regardless of their background, and in our ability, opportunity and obligation to help them do so.
AVV's commitment to supporting diverse women founders has led to the development of its SHINE Women Founder Initiatives, launched in partnership with the Australian Government's Investing in Women initiative 4.
Since its inception in early 2021, SHINE has delivered training, mentorship, and community-building programs for over 60 female entrepreneurs and executives, helping them advance their growth, people, leadership, and strategies. of capital, as well as expanding their support network.
AVV Alpha is backed by a mix of investors from Asia, Europe and the US, including development finance institutions, funds of funds, venture capitalists and high net worth individuals from large corporations local and regional.
"Vietnam's start-up ecosystem has demonstrated rapid growth, unique solutions and the ability to create meaningful differences at scale. Capria chose to invest in AVV because of her extensive knowledge and networks in Vietnam, her positive track record as entrepreneurs themselves, and as investors in the next generation of top startups in the region. This is Capria's first partnership in Vietnam and we look forward to contributing to a dynamic, fast-growing digital economy," said Dave Richards, Managing Partner at Capria Ventures.
With this new fund, AVV explored a wide range of technology opportunities, including those related to financial inclusion, education and the future of work. AVV Alpha has selected ten startups over the past 9 months, including Kilo (software as a service and wholesale marketplace for over 30,000 micro, small and medium-sized retailers across Vietnam), Virtual Internships (internship placement remote and management platform for businesses in more than 70 countries around the world), T&C Logistics (e-commerce fulfillment platform starting in Vietnam) and Mandu (social commerce platform focused on reseller activation).
"Founders choose to partner with us, not just for the checks we write. We look forward to working with them to build their long-term advantages in an increasingly competitive world. Our team deeply understands the entrepreneurial journey and can offer deep strategic insights and world-class best practices to help founders go further," noted Thai.
Vietnam's VinaCapital Ventures takes stake in Web3 data analytics firm M3TA